ABOUT OUR COMPANY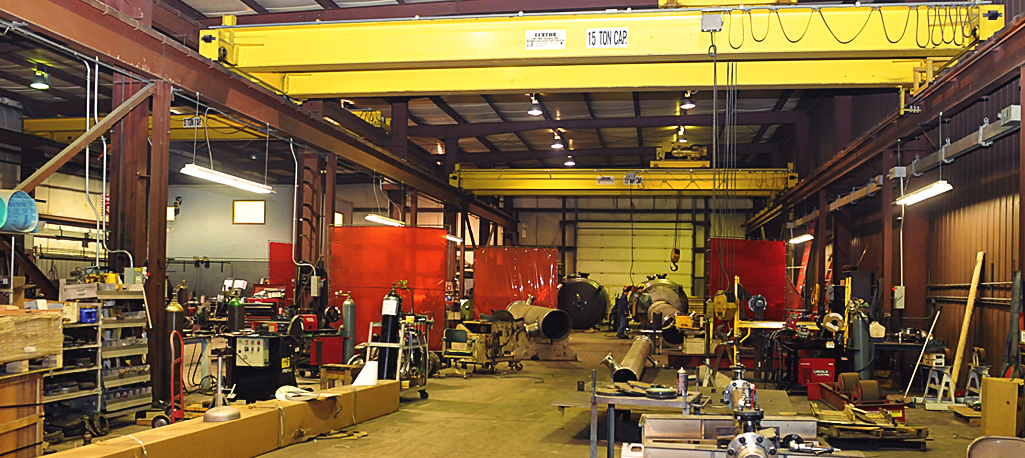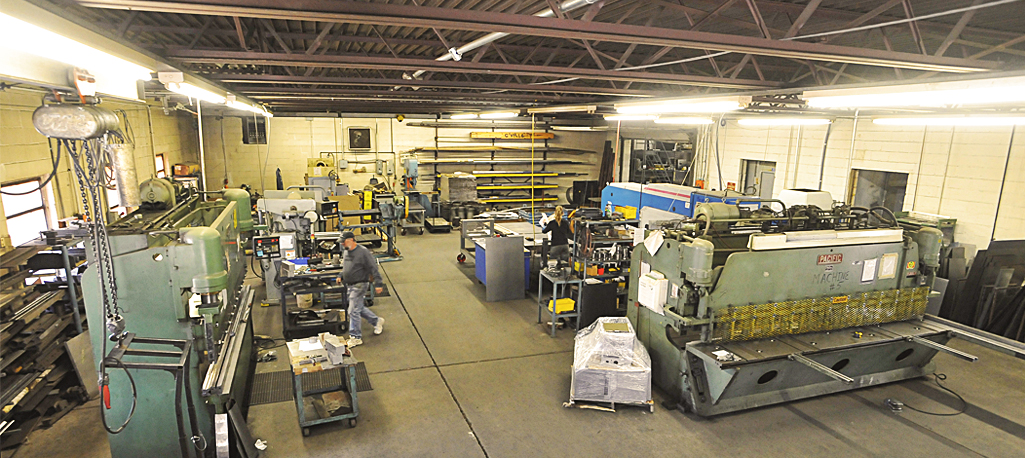 Hetrick Mfg., Inc. is a third generation family business specializing in the design and manufacture of industrial equipment. Established in 1974, the company built industrial equipment and offered machining services for the many steel mills and industrial businesses in the Pittsburgh, PA area.
From this beginning, the metal fabrication workers at Hetrick Mfg., Inc. established considerable skills, including ASME pressure vessels and the design and fabricating of custom shell and tube heat exchangers. In the mid-2000s, Hetrick Mfg., Inc. absorbed the assets and personnel of Industrial Process Equipment (I.P.E.). We retain the engineering and quality files for I.P.E. heat exchangers and regularly provide replacement parts and units.
Today, the majority of Hetrick Mfg., Inc.'s business is in the design and building of custom shell and tube heat exchangers serving many industrial process industries such as chemical, specialty chemical, oil refineries, midstream natural gas, food and beverage, pharma, cosmetics/personal care products, modular, paper products, Bio-Chem, Bio-Fuels and others; both nationally and internationally.
Hetrick Mfg., Inc. has over 60 weld procedures and we are able to provide ASME Pressure Vessels and S&T Heat Exchangers in virtually any type of metal product.This includes Carbon, Stainless and Duplex Stainless Steels; Clad Alloys, and High Nickel Alloys.
MISSION STATEMENT
To provide customers with dependable efficient products, and service of the highest quality to exceed expectations.
To provide products/services and fair and competitive prices.
To provide our employees with a work environment that fosters quality performance for satisfaction in meeting our customer's needs.
To provide employee compensation based on job performance and job quality.
To provide reasonable profit and return on investment to the shareholders.